**Affiliate Disclosure**
Please note that some of the links on this site are affiliate links, and at no additional cost to you, we may earn a commission if you decide to make a purchase after clicking through the link. Any commission we make is income for the work put into supplying the information presented on this website.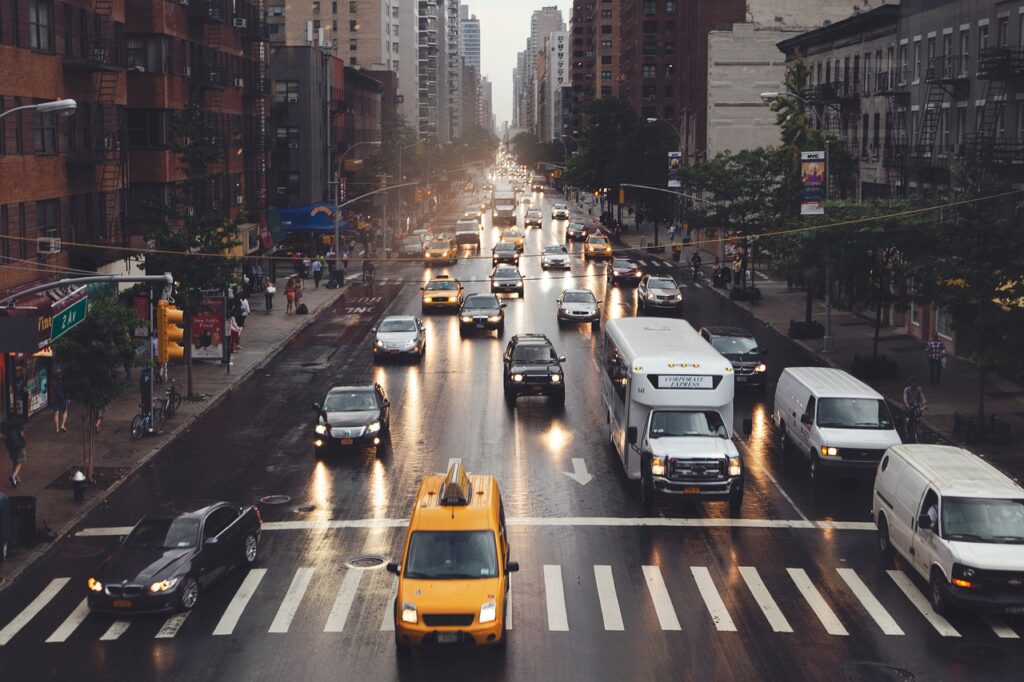 Free Traffic Options for Your Niche Blog Business
Niche marketing is a great way to build a business online. You have the opportunity to lead an audience of individuals who are searching for guidance on a specific topic.
But choosing a niche and blogging about it is just the first step in a long-term journey of profit strategizing. You have to work on the traffic to get the ball rolling – to help you build a list, and have the potential to convert tire kickers into paying customers.
Some marketers focus solely on paid traffic. This is a recipe for disaster – especially if you're not sure of what you're doing with it. You can blow through hundreds of dollars in the blink of an eye.
Social networking is a perfect free traffic strategy. You can do it any time of day, it costs absolutely nothing, it allows your content to go viral (getting shared by others), and it's a cinch to use!
Twitter is perhaps the easiest of them all. You only have to come up with 140 characters max to get this site working for you. You can post the title of your blog post with a link, follow and engage with others in your niche, and see them ReTweet your posts to expose them to their own followers.
Facebook Fan Pages are a great way to interact with people in your niche. Facebook allows sharing of posts, too – and you're not limited in the character or word count that you use. Plus, you can boost your posts for more exposure on the site.
Google Plus is a network that shouldn't be neglected.  The posts are indexed by Google, and they can get shared easily. You can see the effect your post has when you look at the "ripple effect" of the post as it makes its way across the world wide web.
Pinterest is perfect for niches where images go over well – such as cooking. You can Pin images that link back to your blog – and other Pinterest users will RePin your blog post so their followers can see it.
The best way to use these sites is to use the frequently, and engage with other users so that you build a bond with them and they begin sharing your content with others.
Use a mix of images and text in your social posts. Images always get more shares online, and the text can convey your personality and slant within the niche.